I love to travel, and it doesn't matter where. Don't get me wrong; I love Vancouver - I really do - especially in spring and summer.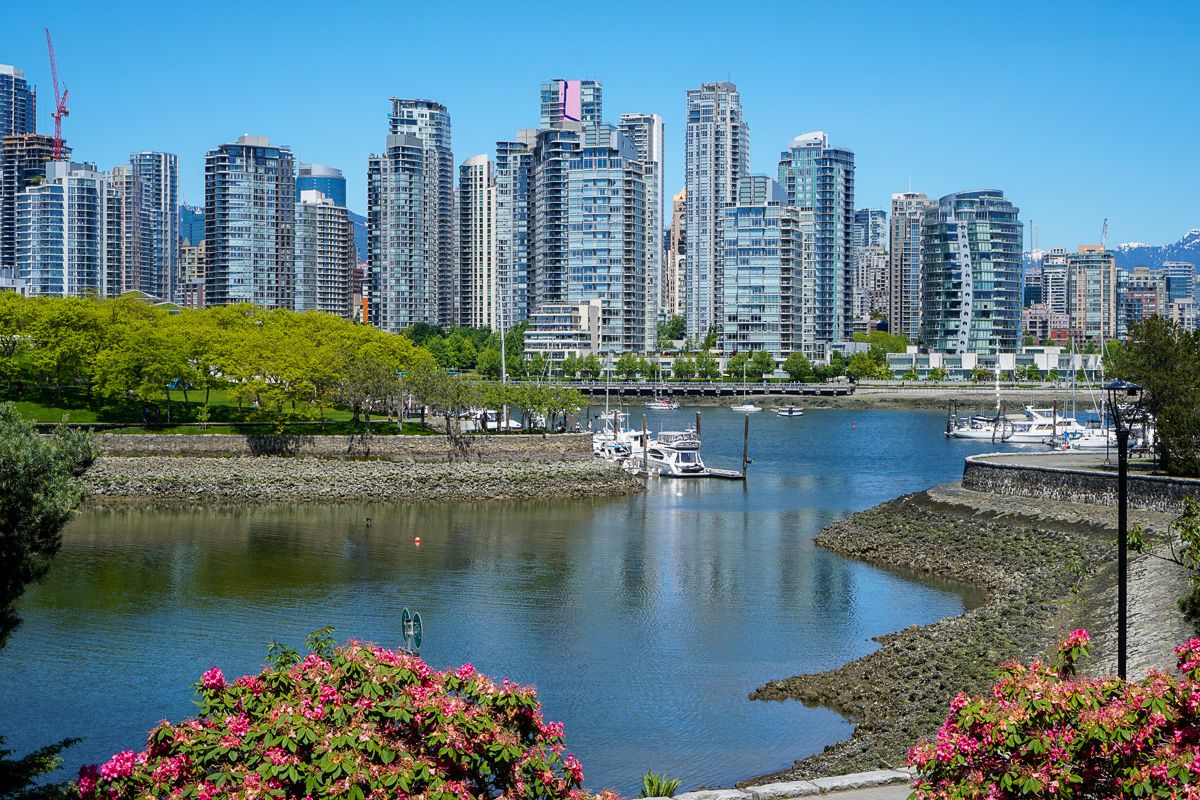 But I crave seeing new places, meeting new people and experiencing new cultures.
So with Covid still here, and travel still in the distant future, pictures and memories are where I go.
The last long journey we took was to Portugal - and talk about love!!
I want to visit there for a long adventure someday......maybe soon. But for now, there are the memories.
We set out in August, which I don't recommend.  We did it to accommodate work. The negatives were a heatwave of over 40C, excessive crowds, and higher prices (prices are highest in August). Despite these few negatives, we still LOVED Portugal.
I'll hit the highlights of travels and adventures in Portugal over the next few posts - with lots of photos.
Here is the first installment.
We landed in Lisboa, aka Lisbon, on a sweltering Saturday and were very fortunate to get picked up by the owners of our Airbnb to go to the community of Belém.
They very thoughtfully left us Portuguese wine and treats for our arrival.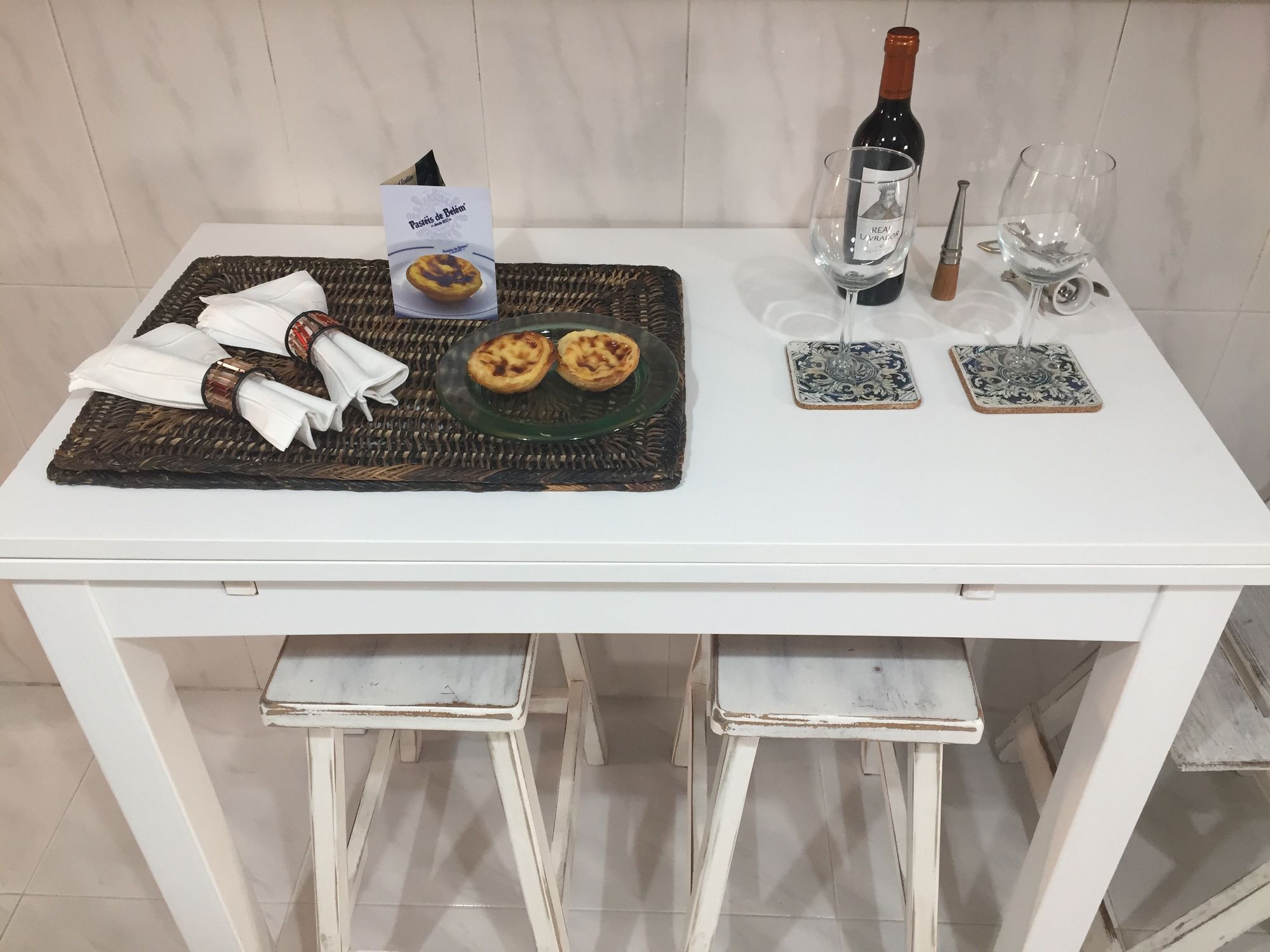 They also came back from out of town when the key broke in the front door!  They were great hosts, and we happily recommend their apartment.
Belém is located in western Lisbon, slightly away from downtown. It has many historical sights to see; the Belém Palace, the Jerónimos Monastery, the Tagus Power Station, but we missed many of them choosing to spend one scorching afternoon getting a sim card and cooling down in the airconditioned mall (along with the rest of the city - it was packed). The picture below is as close as we got to the Belém Tower, the most iconic sight in the area.
We also didn't want the challenge of climbing up yet another hill in the extreme heat. You end up climbing a lot of hills in Lisbon.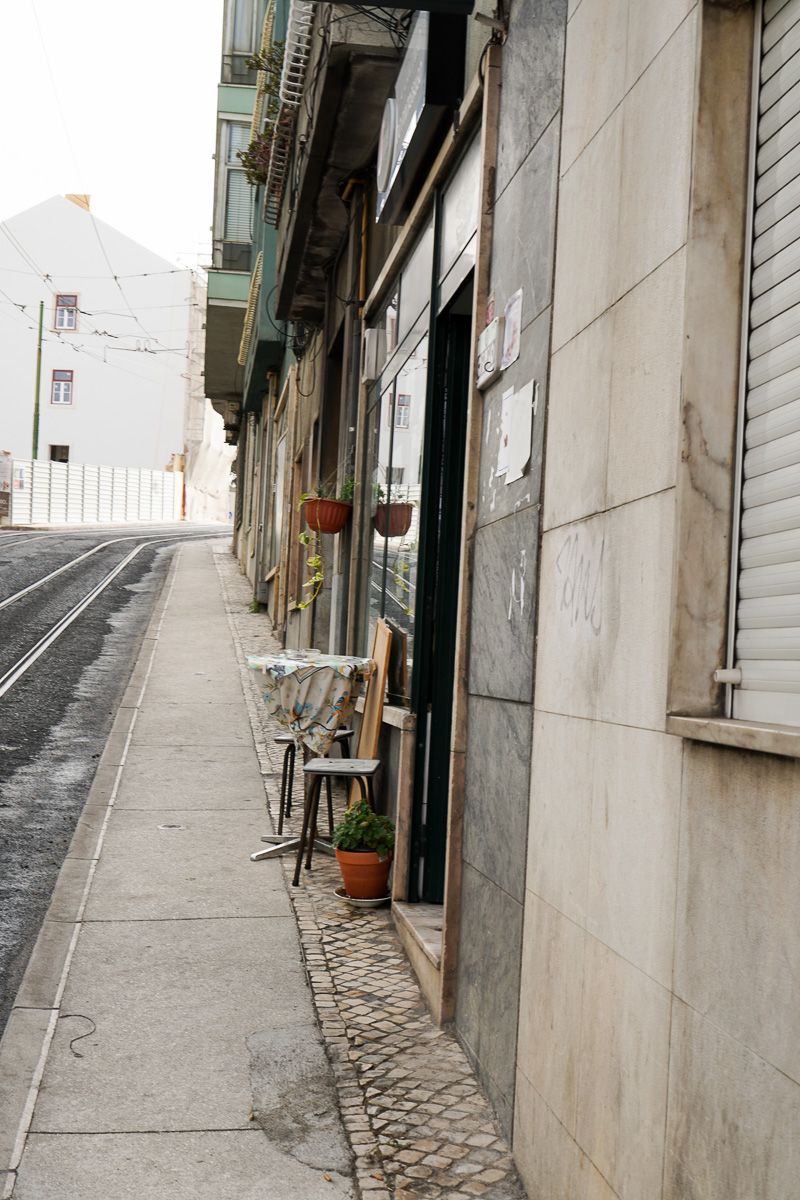 For one of our first meals in Portugal, our Airbnb hosts suggested a nearby restaurant, Churraquiera Do Marquis, featuring reasonably priced Portuguese BBQ chicken and fresh seafood. We watched as all the locals arrived in droves to pick up take-out, mostly chicken, that night. The chicken was amazing, and the service was warm and personable, but there was a downside. As the owner predicted when he introduced himself, every other BBQ chicken on the trip was a disappointment after feasting on their chicken.
All the restaurants we tried in Belém were friendly and kind; one of them even threw in two shots of ginjinha, a liqueur made from Ginga berries, at the end of our meal.
When in Belém, you have to have a pastel de nata - preferably from Pastéis de Belém, another historic site. When you get to the restaurant, skip the line-up and go inside. This is a tip I read somewhere, and it really worked out well. We saw a very long line up outside - but that was for pick up only. ( This was pre-Covid, so the situation may differ when you go.)  Inside was much easier; we found seats, ordered our treats, and people watched.  We sat near a young couple who couldn't decide what to order, even though they spoke Portuguese. It seemed they ordered everything, as platter after platter of food arrived.  They seemed as stunned and amused as we were.
We carefully ordered only two Pastel de Natas, which were so delicious. They are the most awesome egg tarts ever and originated at this restaurant in 1837. Unfortunately, we haven't found any in Vancouver that taste close to the same - and we've tried many. If you know of somewhere, please let me know!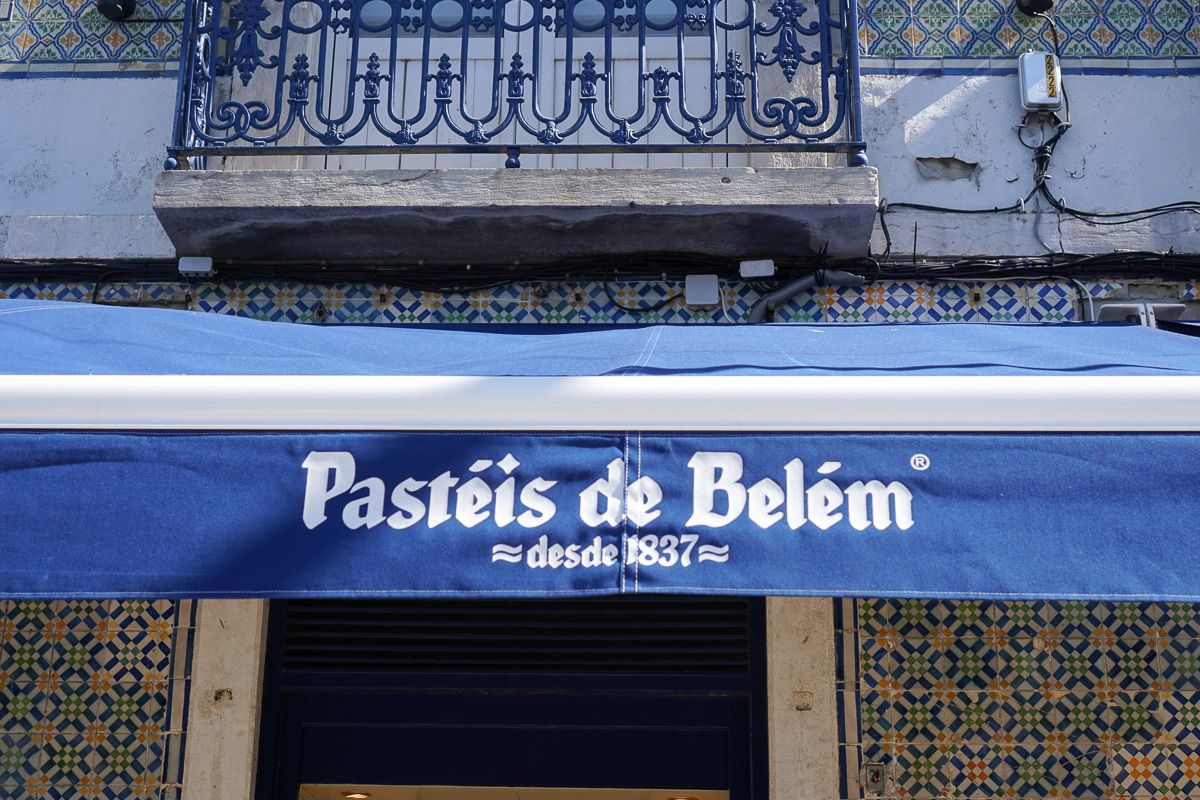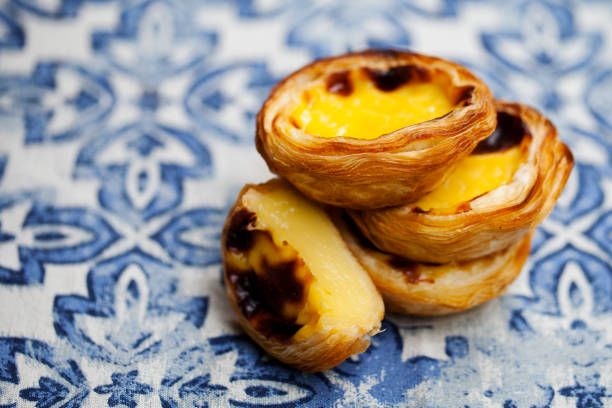 If you like walking tours, I highly recommend the Lisbon Street Art Tour.  Lisbon is a city full of fantastic street art, and it is helpful to have someone who can take you to all the incredible murals, explain who the artists are and then enjoy a craft beer with you after hours of climbing hills and wandering the city. Of all the things we did in Lisbon, it was our favourite. Get ready for a slew of pictures from this tour - I have a hard time editing myself!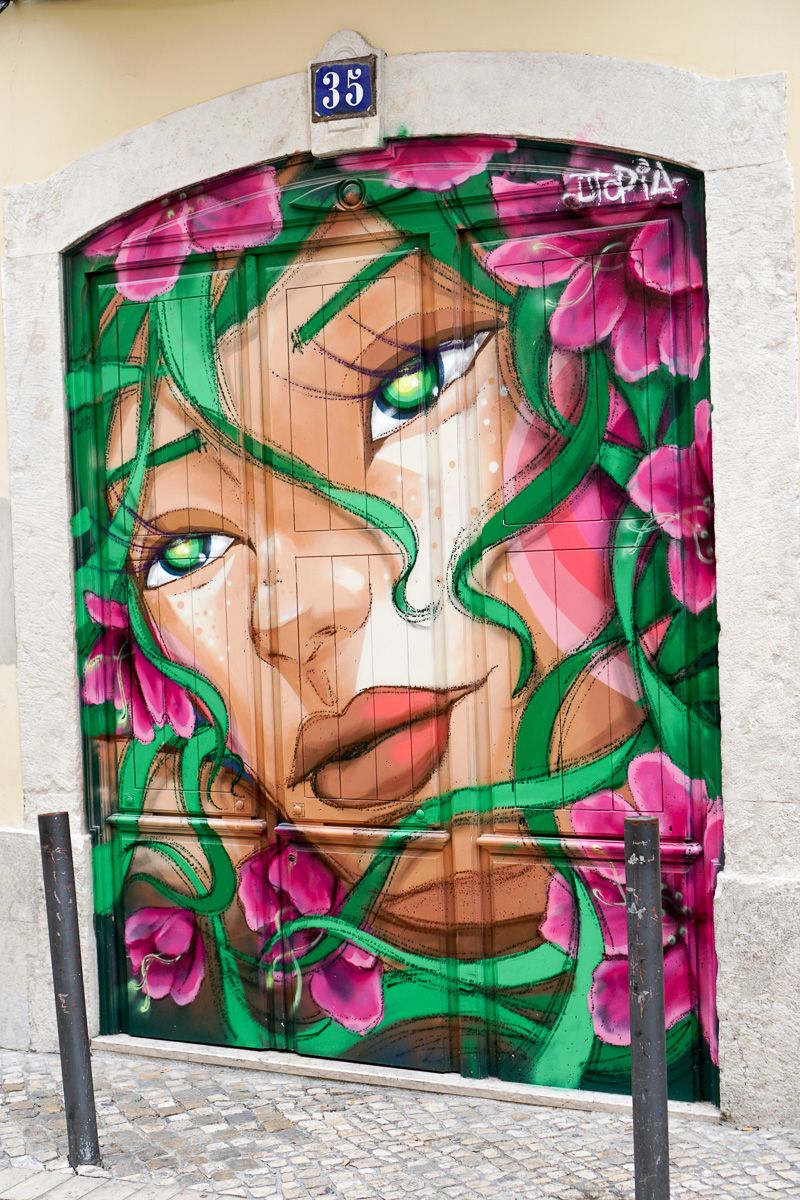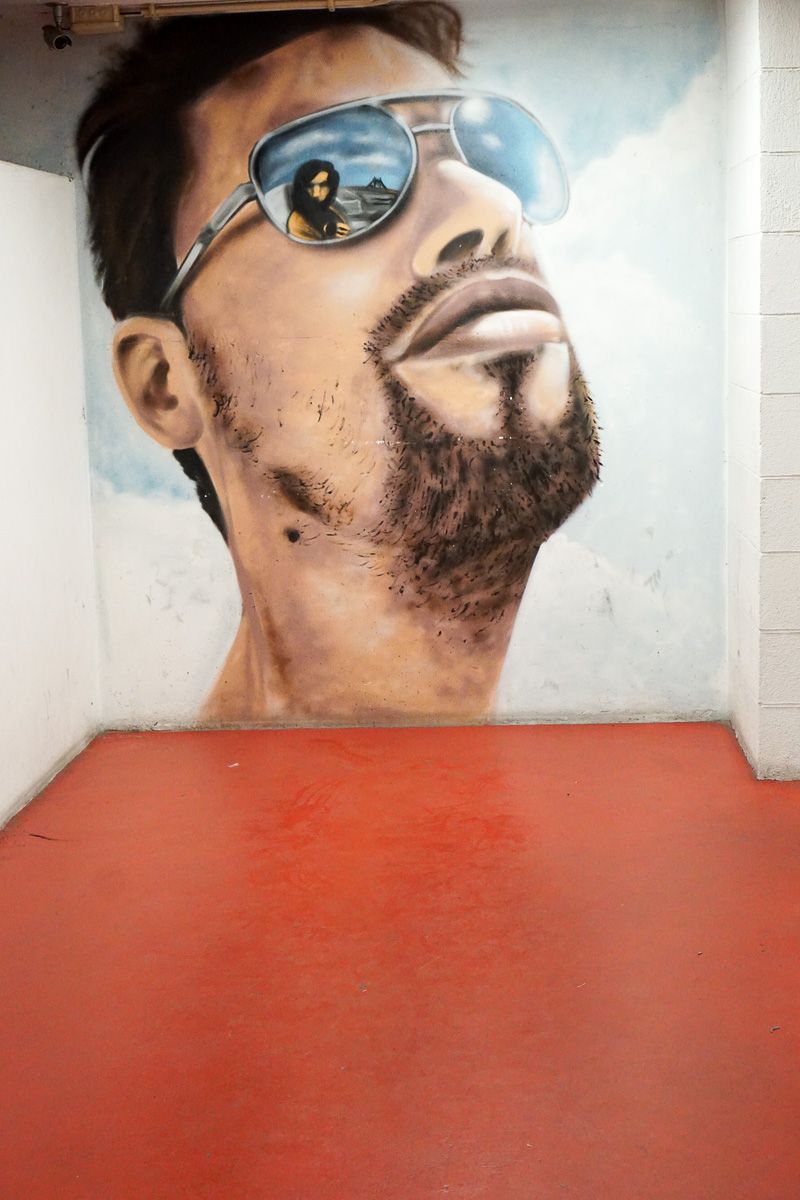 In Mouraria, one of the oldest districts in Lisbon, British-born photographer Camilla Watson did an art project celebrating the elderly in the community. There are 15 portraits of older residents called "A Tribute" attached to the buildings.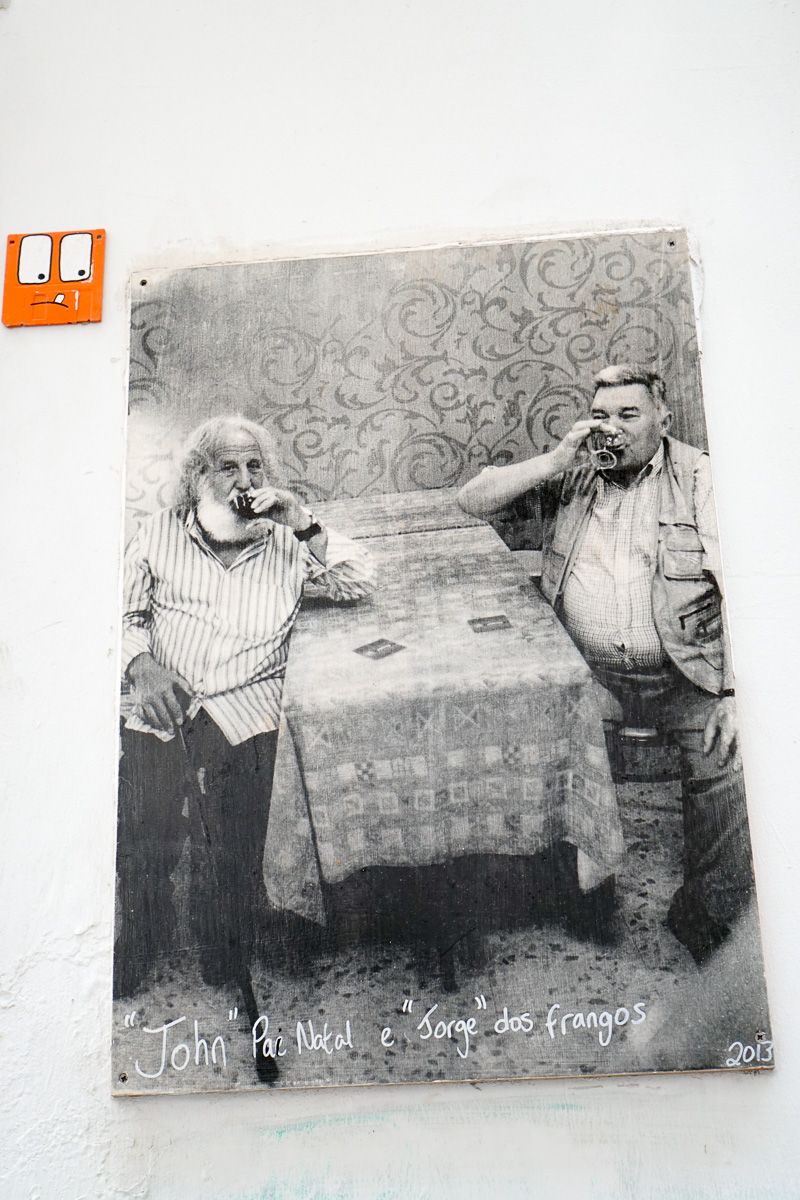 After the tour, we experienced more street art when we visited LX Factory.  The LX Factory is an exciting resurrection of Alcantara's historic factory area, from the glowing neon lights at the entrance to the street art to the many restaurants and shops.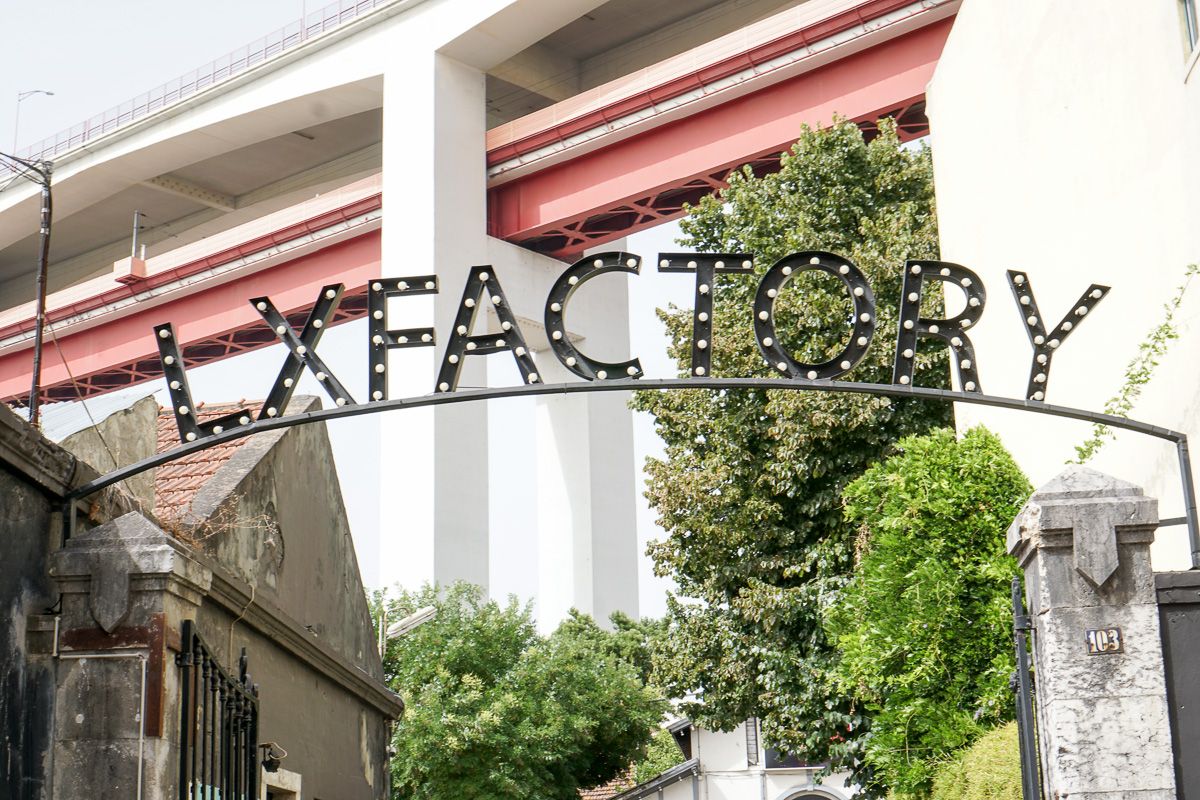 If you are as blown away by street art as I am, have a look at the Lisbon Street Art Guide.  See if you can identify other pieces by any of the artists I've included.
Uh oh....I just looked at the guide, and I've noticed a whole bunch of new murals; time to go back!
Until next time....