I'd had it!
I had to get out of Vancouver before the rain and snow started! How to do that?
First, we arranged a housesit in the Lake Chapala area of Mexico for January. So it made sense to me, seeing we were going to Mexico anyway, to double our time there. The dilemma then became, where in Mexico to go for December?
We looked at the west coast, which we have visited several times, then considered San Miguel de Allende, but eventually, the beach won out, and we chose Playa del Carmen. We're so glad we did!
Playa del Carmen is on the Eastern coast of Mexico, in the state of Quintana Roo, along the Yucatán Peninsula's Riviera Maya strip of Caribbean shoreline. It is 68km south of Cancun.
Are you thinking about going there?
In this post and the next, I will provide you with information that may help you decide and improve your time there.
BEFORE YOU GO: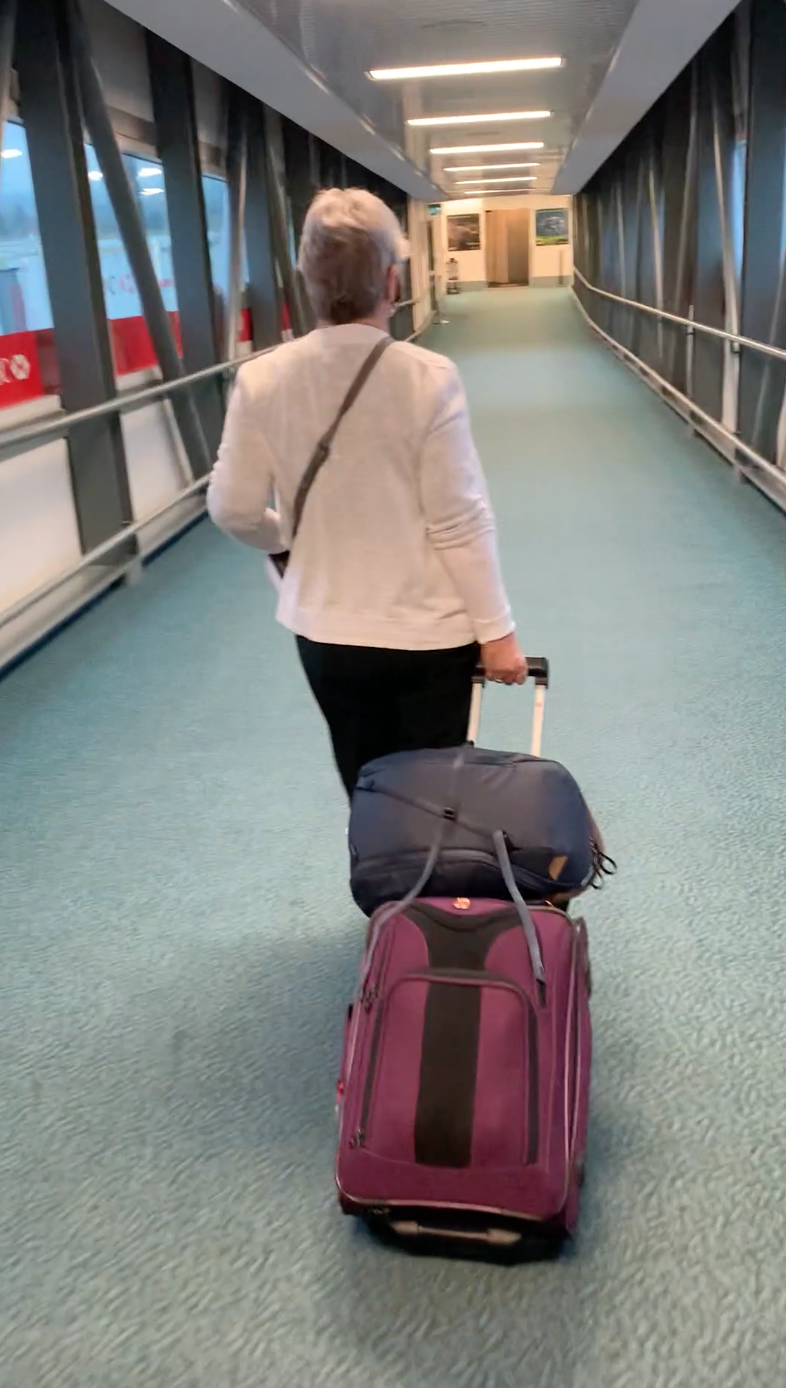 Before you consider heading out of the country, you need to check your country's requirements on leaving and returning and those of the country you are travelling to.  As of February 2022,  Mexico does not require visitors to have a Covid test before entry or prove vaccination.
We are fully vaccinated, but it was nice not to worry about an expensive PCR test before leaving.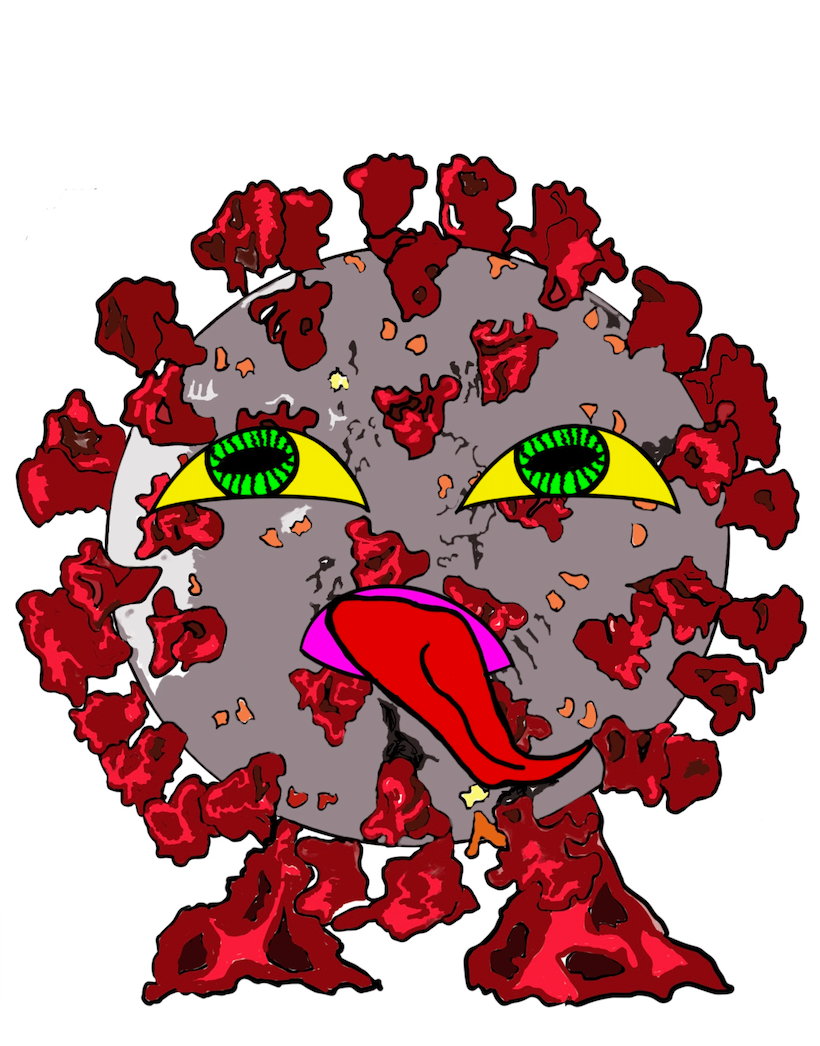 HOWEVER, if you are leaving Canada, you must be vaccinated to even get ON a plane.
Always check with your airline for any requirements you may have if you are connecting through the United States.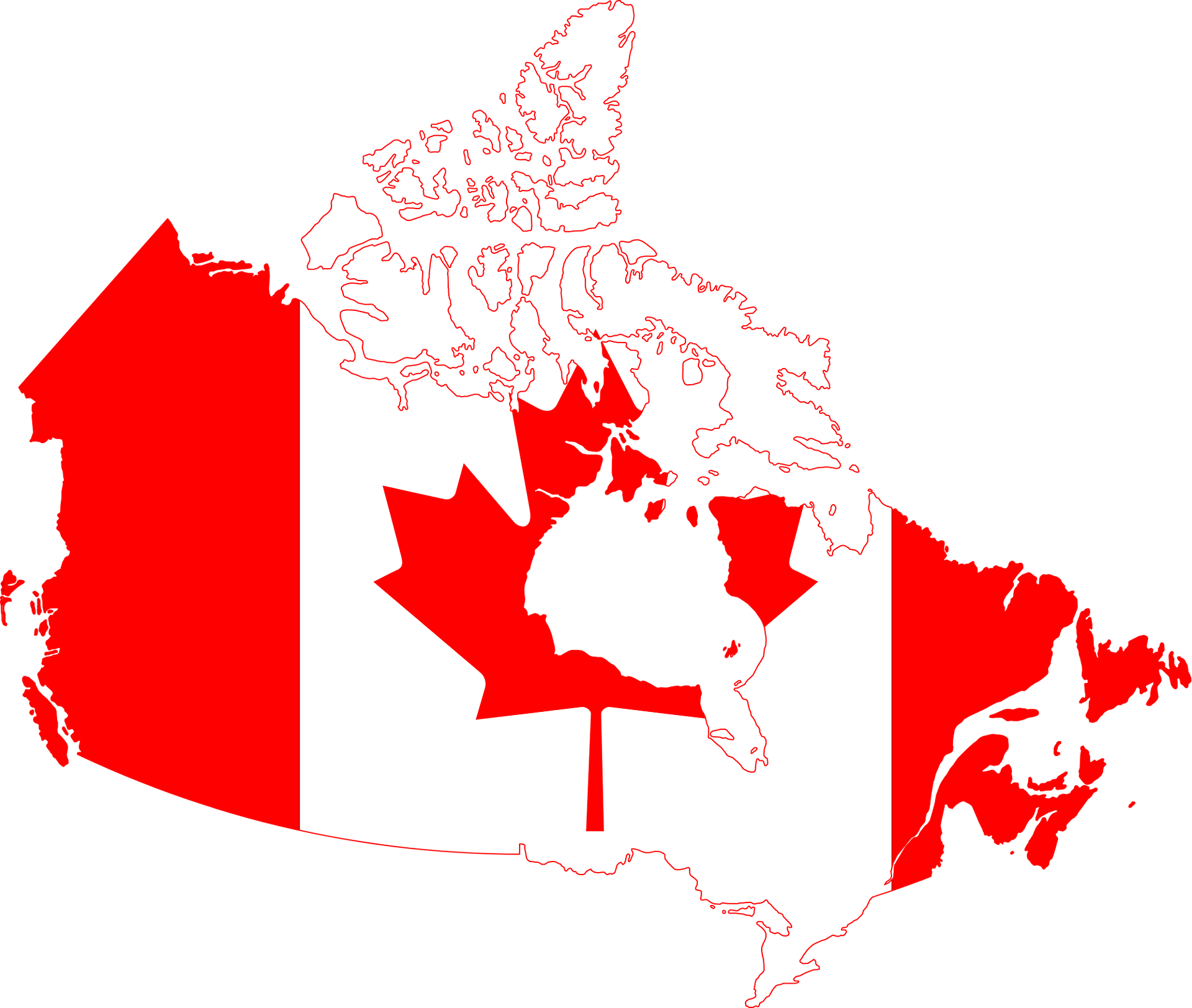 As of February 29, 2022 Canadians returning to Canada from Mexico, who are fully vaccinated, need to complete the form on ArriveCan and have negative rapid antigen tests done taken the day before boarding their plane. I would be cautious and make sure your arrival time falls within 72 hours.
Once you arrive in Canada: "Fully vaccinated travellers only need to do an arrival test if they are selected for randomized arrival testing."  Randomization will be down to 20% and you will not have to quarantine until the results come in.
US citizens returning to the US require a negative COVID-19 viral test done within one day of travelling. Again, I would encourage you to ensure that your arrival falls within 24 hours of administering the test.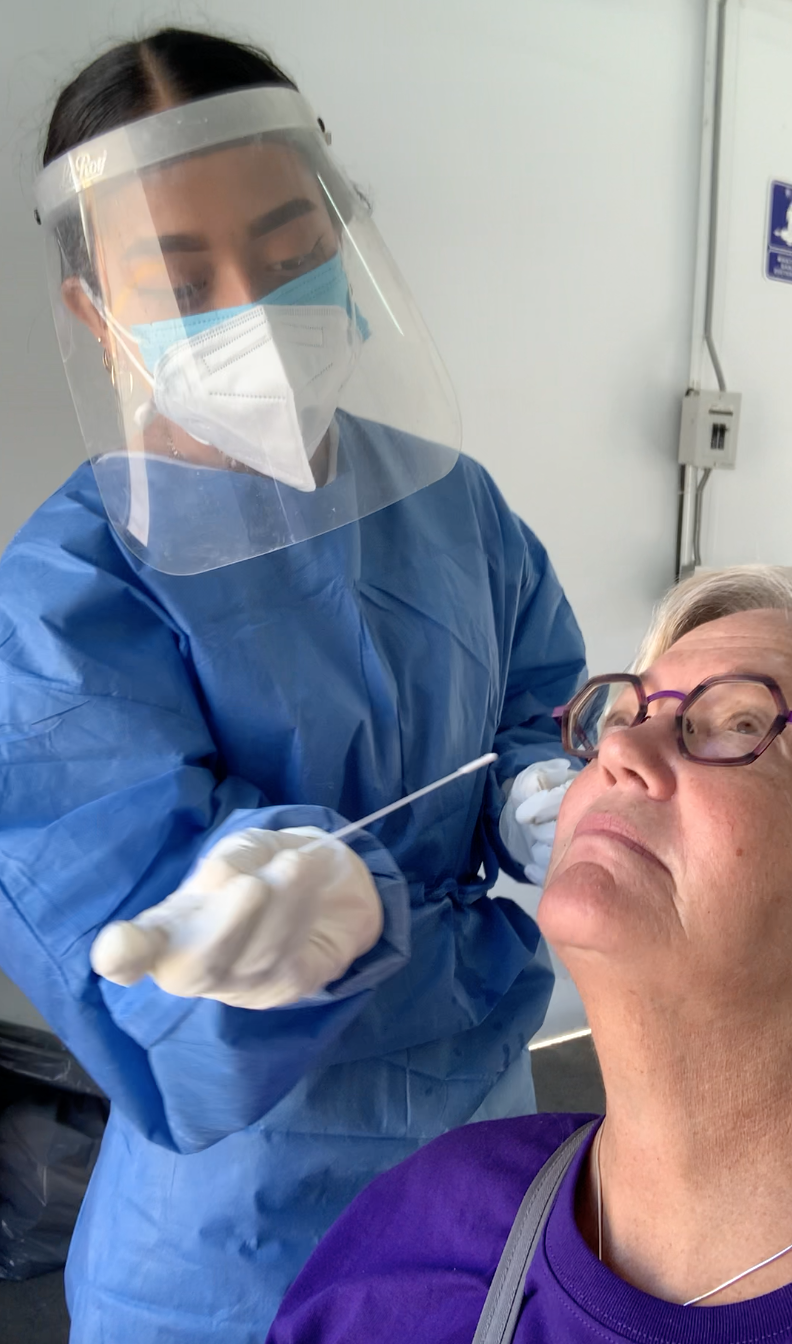 The world is changing daily; know the current travel requirements. As you can see from what I have written, even when you have done the research, you can never be 100 percent sure. (Updated February 26, 2022)
Getting here:
There are two ways to fly to Playa del Carmen: Playa or PDC. The most common way is to land at the Cancun International Airport, and the alternative is to fly to Cozumel.
On entry anywhere in Mexico, you need to complete the FMM application. This form is your request for a tourist visa. The airline may provide this form on the plane; however, you can complete it online before leaving home, print it and have it ready for arrival.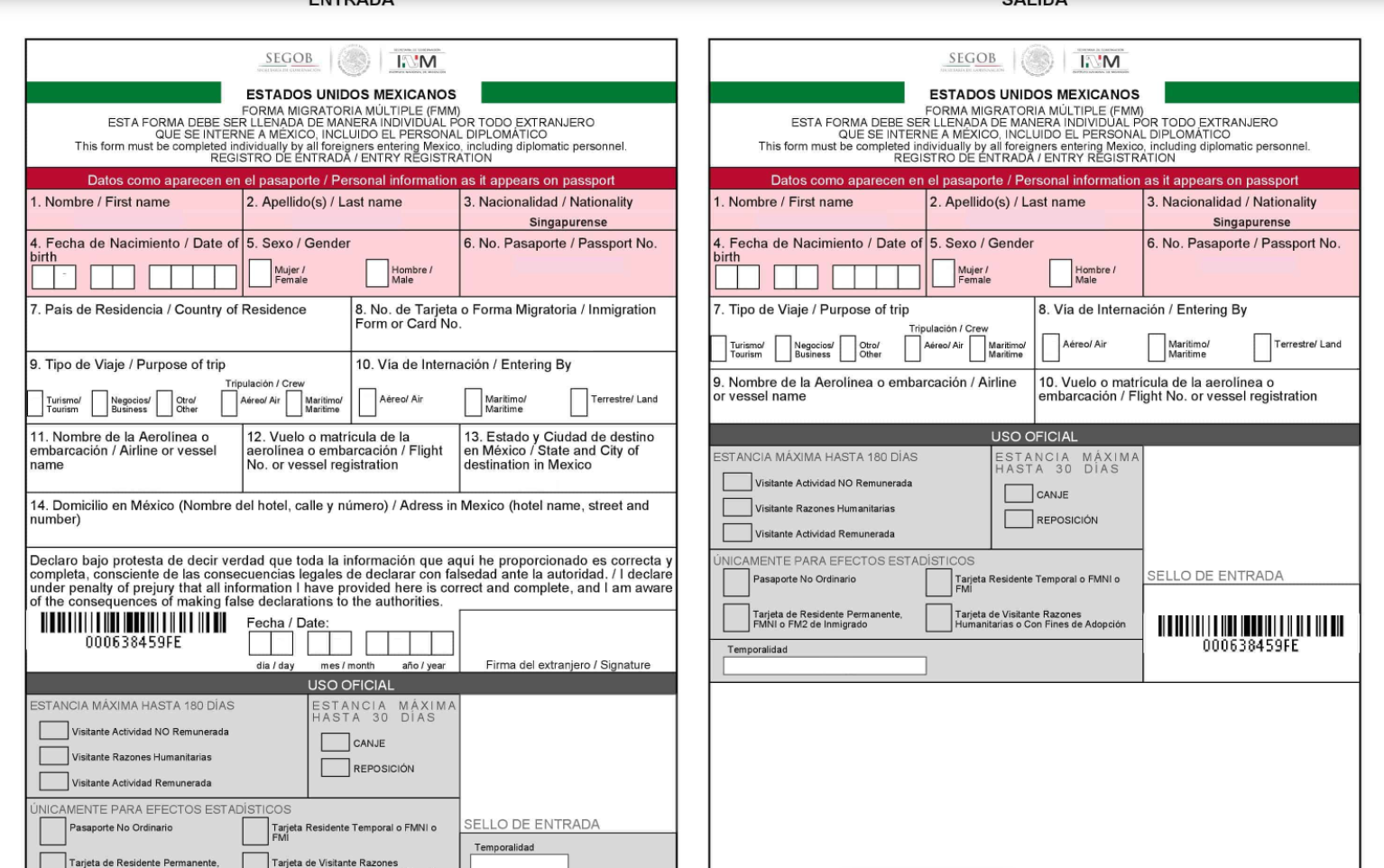 Pros and cons to completing it before your flight?
Pros: Not all airlines provide the form, and it takes time to get one and complete it at the Mexico end.
Cons:  The official document is smaller, and there is a portion that you must carry with you while in Mexico. You MUST supply this on leaving Mexico if you do not want to be fined. Our home-printed forms have been shoved into my purse and look very tattered.
When to come to Playa del Carmen:
High Season: March/April, July/August and Christmas/New Year - The height of the tourist season. Prices may be higher for accommodation and tours.
Shoulder Season: January, February, May, June - These months blend into the high season, especially the winter months.
Low Season: September, October - Hurricane season is June to November.
Accommodation:
You will likely book accommodation before you leave home. First, decide what type of housing/stay you want. Do you want an all-inclusive? We travel this way when we only have a week or two and don't want to make any decisions and know our exact costs.
Some resorts advertise that they are in PDC but are actually along the Riviera Maya, which is a fair distance from Playa and can be pretty isolated. It is stunning there as well, but it is not PDC.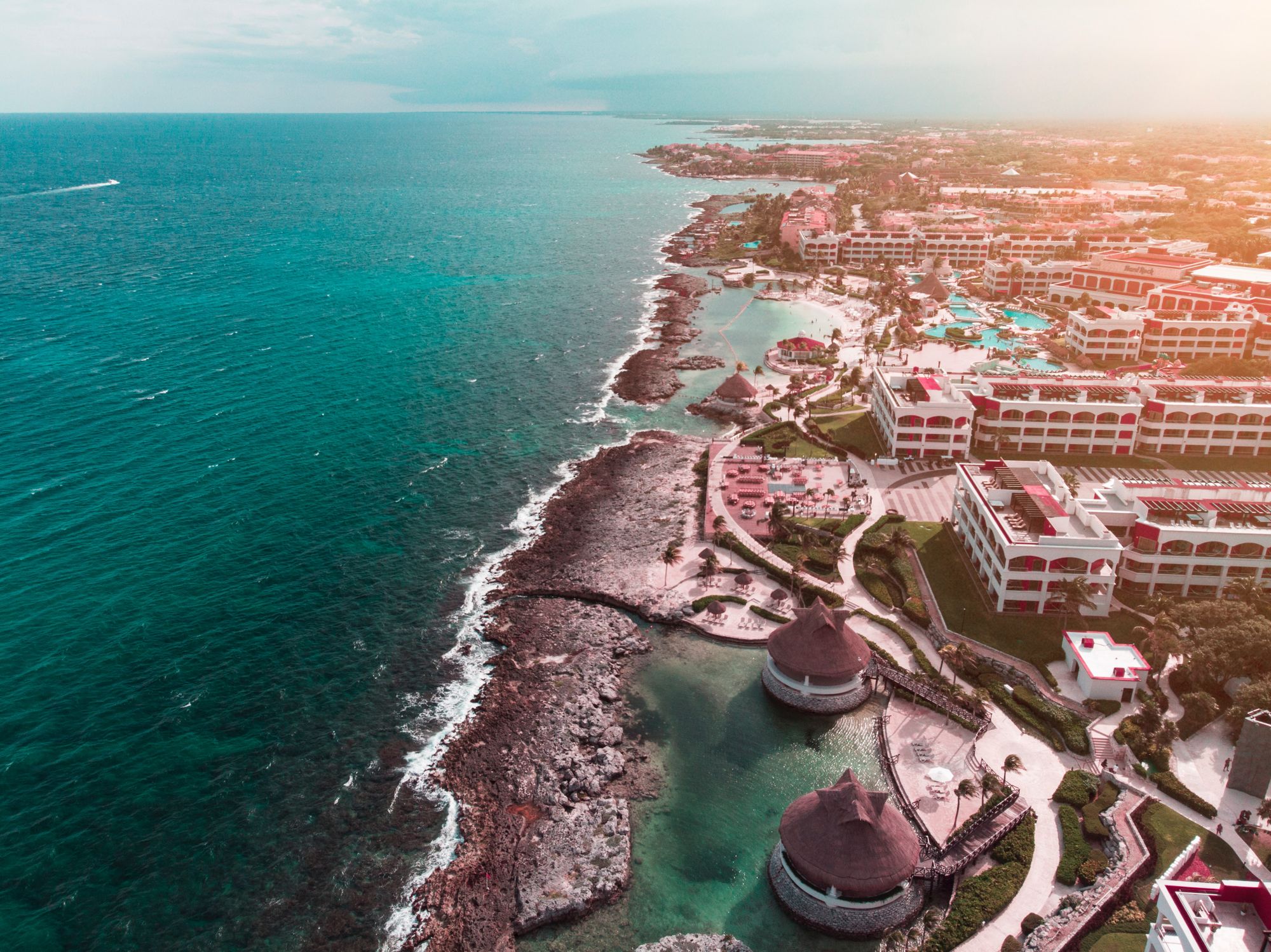 Do you want to be able to cook? Do you want a pool? How close to the beach do you want to be? Do you want to party? Is a dorm all you need?
Options available in Playa include hostels from $250 pesos ($16 CAD, $12 USD), small local hotels, expensive luxury resorts and condos. Decide what you want and what your budget is.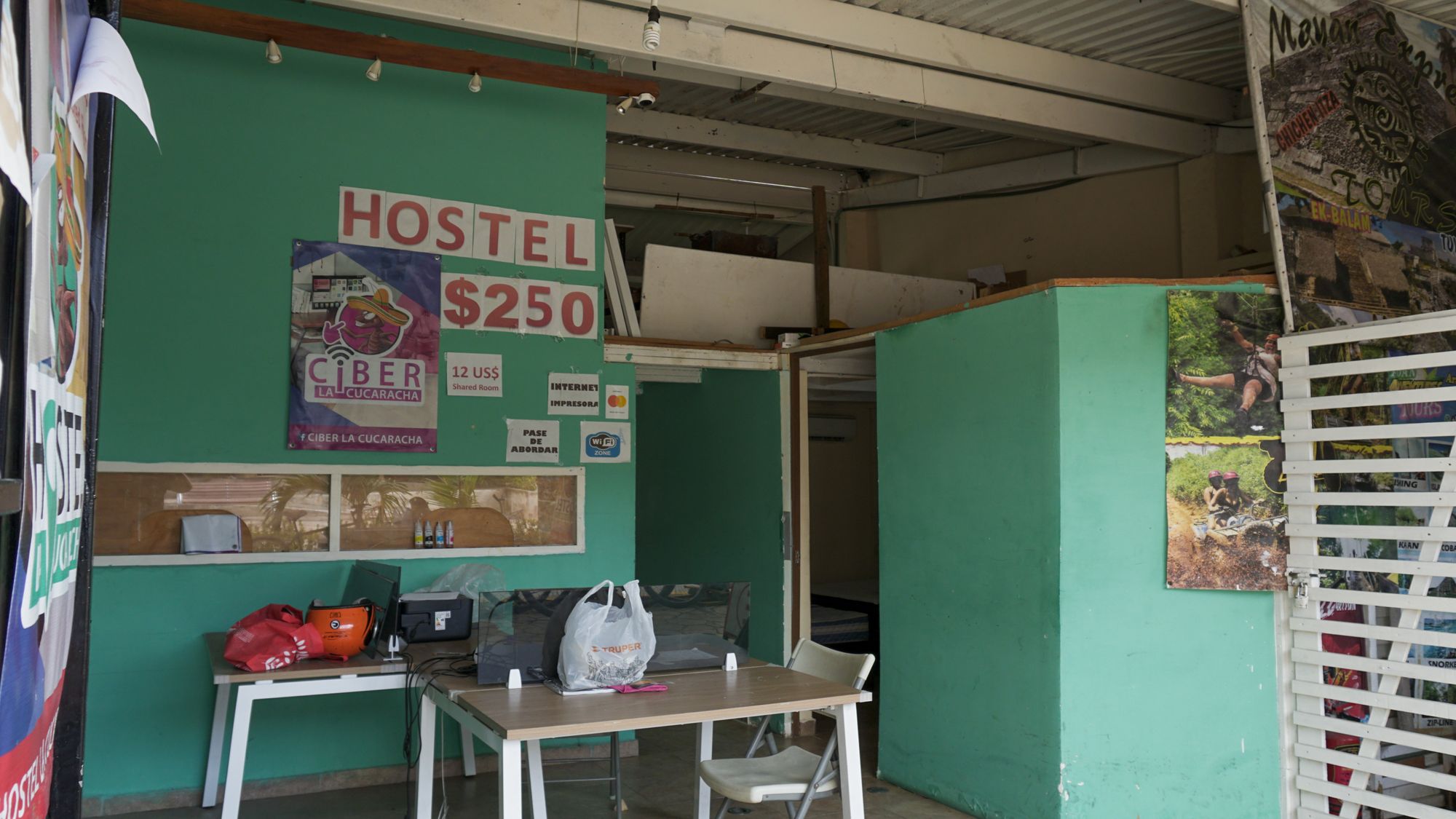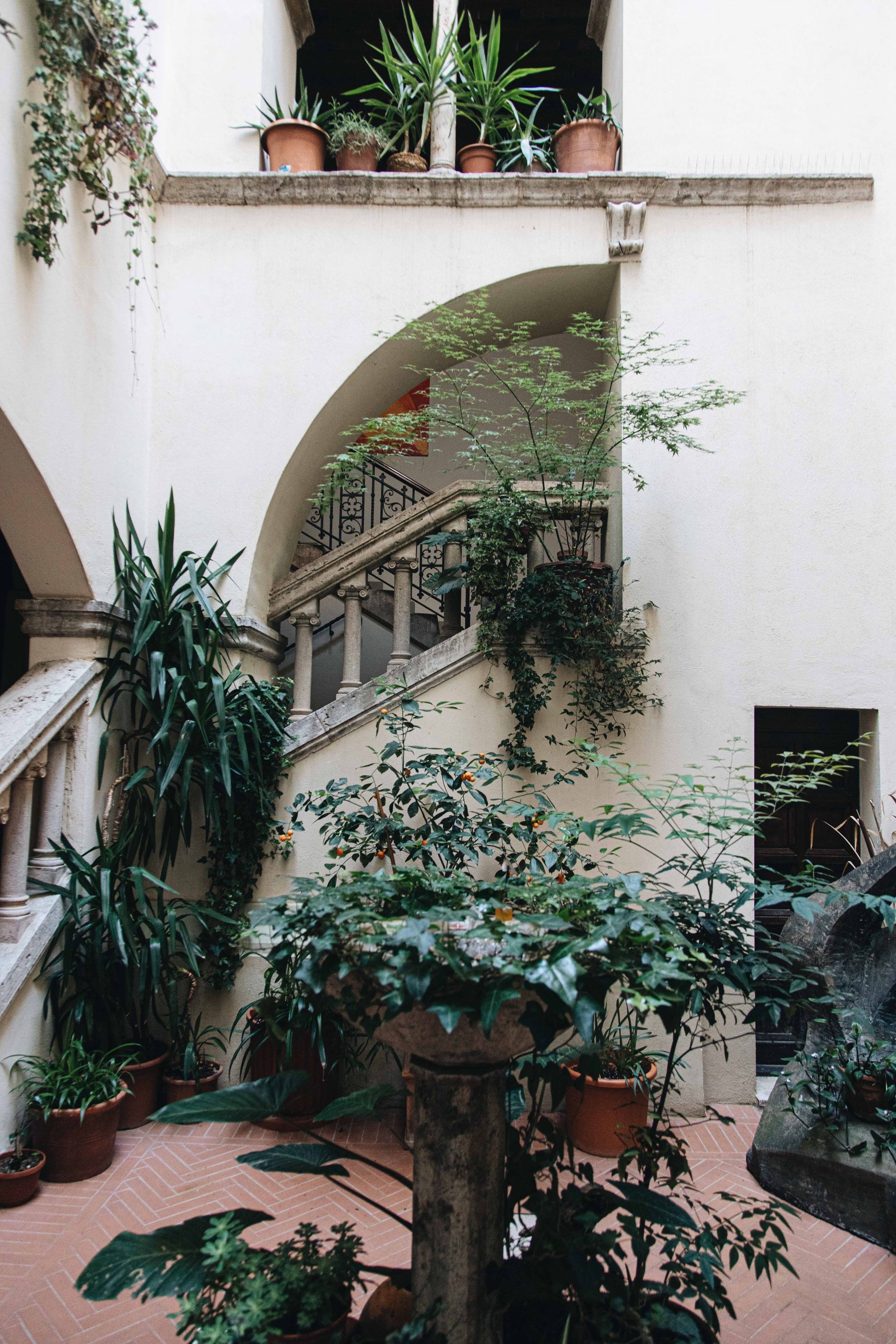 Playa is relatively easy to understand layout-wise, once you know how the streets (Calles) and Avenues (Avenidas) operate. The beach is to the east, runs north to south, and is 0 Avenida. There are small streets, like Flamingo, here and there, but this gives you a general idea. The Avenida's go up by 5's- so they go 5, 10, 15, 20, 25, 30 and so on. Most tourists don't go much beyond 30th, a main thoroughfare.
The Calles run east to west and go North (Norte) by 2's from Benito Juárez (the street in Centro that Ado Station is on) or south (Sur) by 2's, 2,4, 6, etc. Some of the Calle's also have names like CTM - Calle 46th. Generally, most tourists/travellers want to be between 0 - 30th Avenida and Calle 20 Sur and Calle 46 Norte.
So check where the Airbnb or hotel you are considering is located. If it is west (or above) 30th Avenida, you will be more than seven blocks from the beach. The rates will be cheaper, which is excellent, but you'll be further from the beach and Centro. There are a lot of new condos north between Calle 30 and CTM, and if you are below 30th Avenida, you are within easy walking distance to the north beach. This beach is less crowded than the beaches closer to the main area of Playa and is used more by locals. These new condos are built and sold as holiday rentals, creating the same housing issues in Playa that "Airbnbs" are causing worldwide for locals, which means less affordable housing is available for them.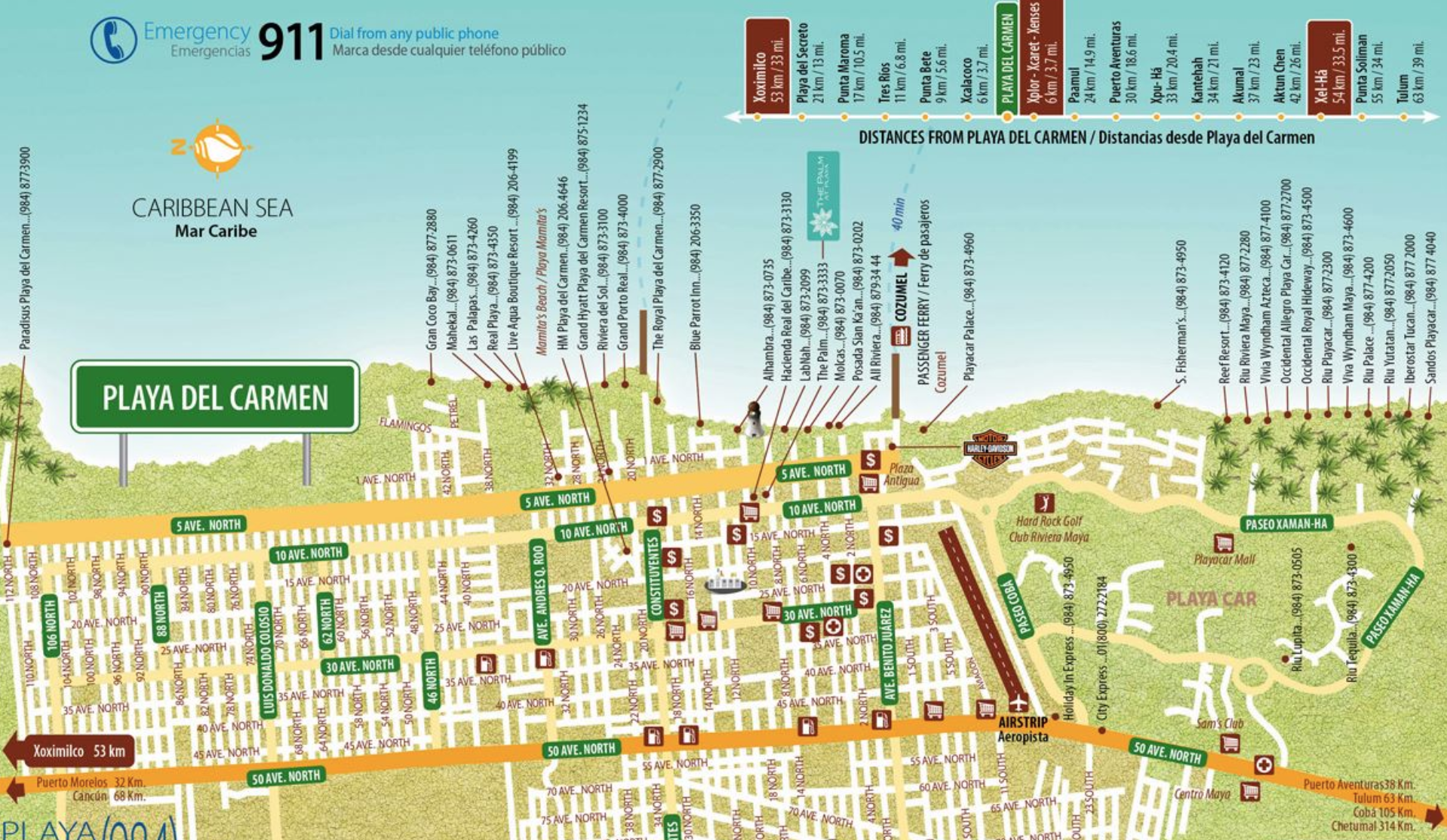 We decided to rent an Airbnb for December and live a little more like locals on this trip. The rooftop pool was a big draw! (Hmm - not sure most locals have a rooftop pool. That was a little luxury on our part). Our place cost us a little over $35,300 pesos for 28 nights ($2,200 CAD, $1,730 USD)  or  $1,300 pesos a night. ($80 CAD, $63 USD)  As we are housesitting for our next month and not covering accommodation costs, we were willing to spend a little more.
This booking gave us a one-bedroom apartment, security, a rooftop pool and parking if needed. We were located at 20th Avenida and Calle 40 y 42 (between), four blocks from the beach.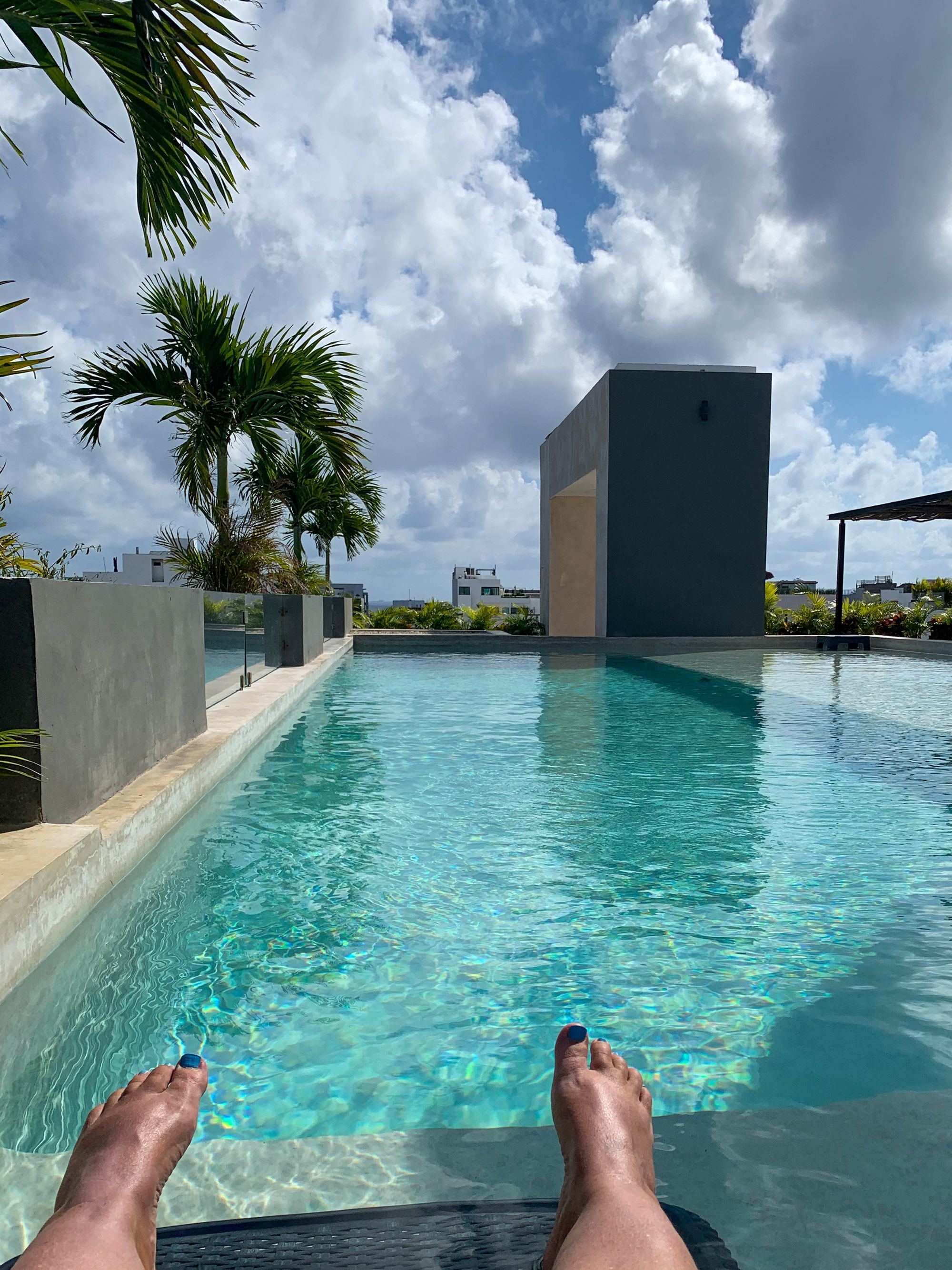 You can find apartments for less, but it is challenging.
Safety
Another question that people have - is Mexico safe? Certain areas of Mexico are unsafe. Recently, there has been media about some brazen cartel shootings along the coast in tourism areas. As a result, as of December 1, 2021, the Mexican government has installed 1,500 National Guard Members in the area and added 193 additional vehicles in Playa Del Carmen to tamp down on these occurrences.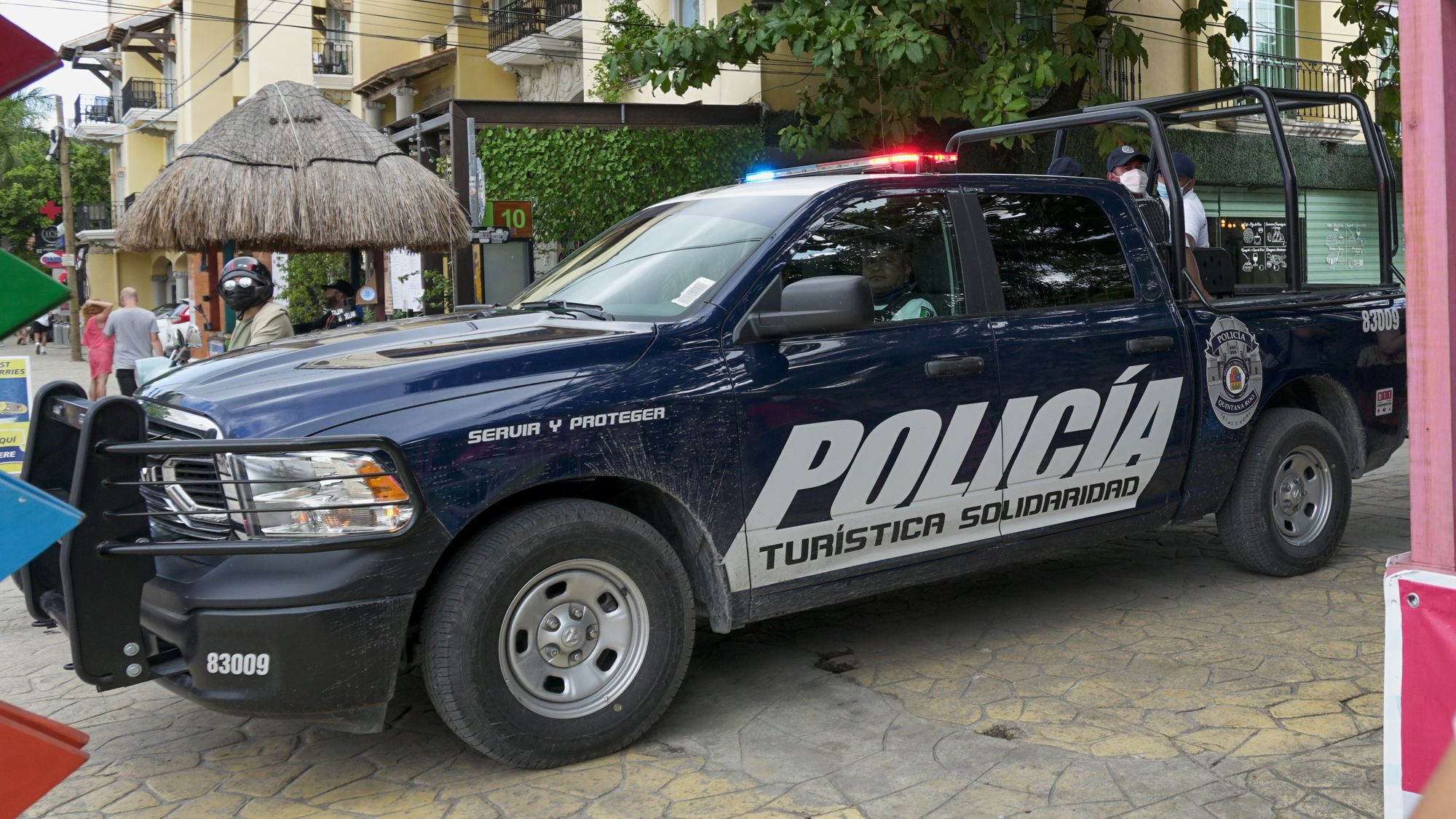 Criminals staged a daring display in Cancun, riding jet skis up to the beach in the hotel area and shooting pistols into the air on December 7, 2021. I believe they did this as a reaction to the added manpower to be machismo. There did not appear to be an attempt to shoot anyone, and no one was hurt.
We were aware of the heavy police presence everywhere, comforting once you get used to it. I never felt unsafe or concerned while we were in Playa. Tourism is vital to the Mexican economy, and the government will do everything in their power to ensure these areas remain safe.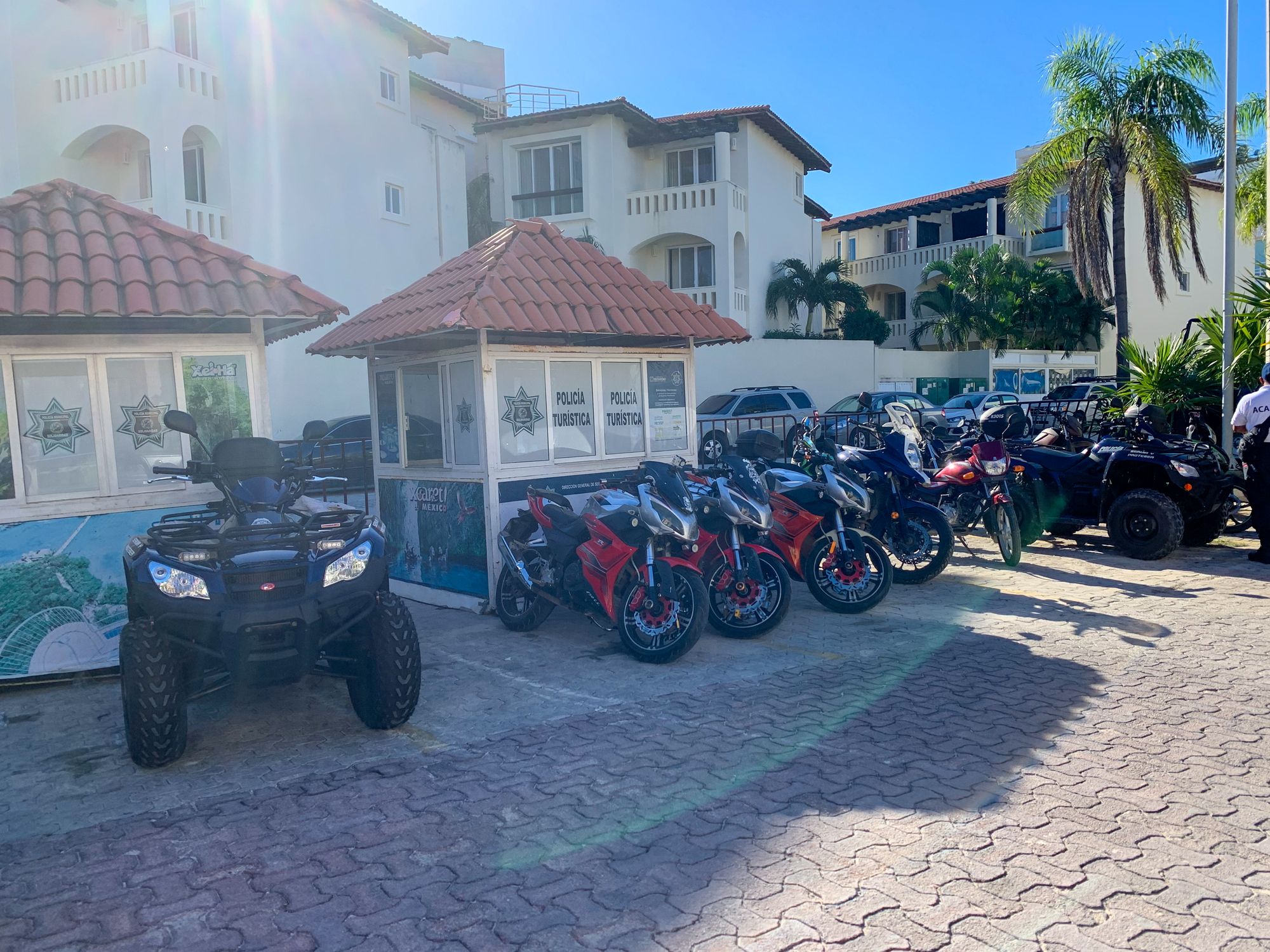 This is just a random comment here - Police drive around with their flashers always on, which is a little disconcerting at first.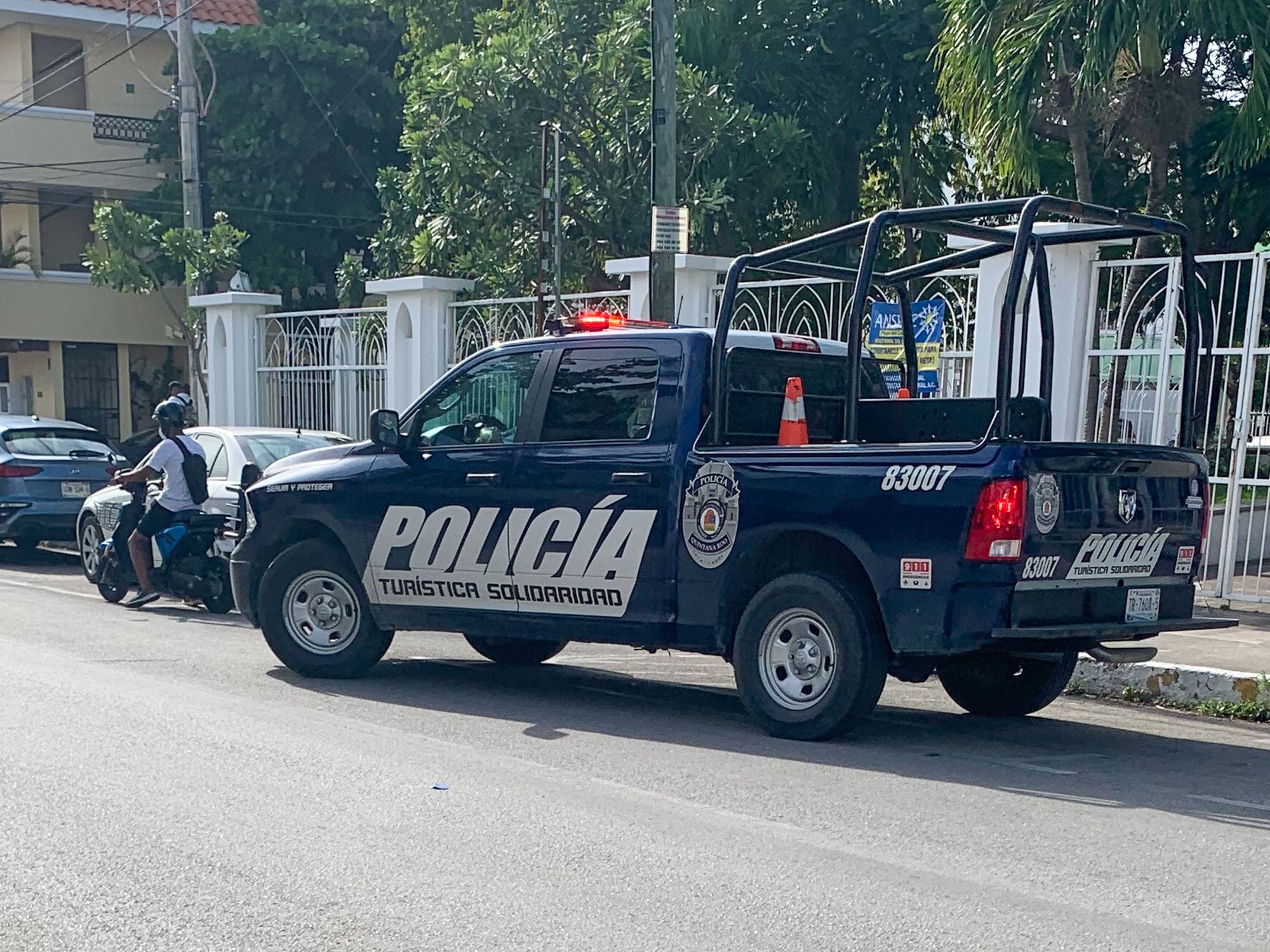 As for other crimes, there are always scammers. You need to be aware that there are scam artists, pickpocketers and touts everywhere there are tourists.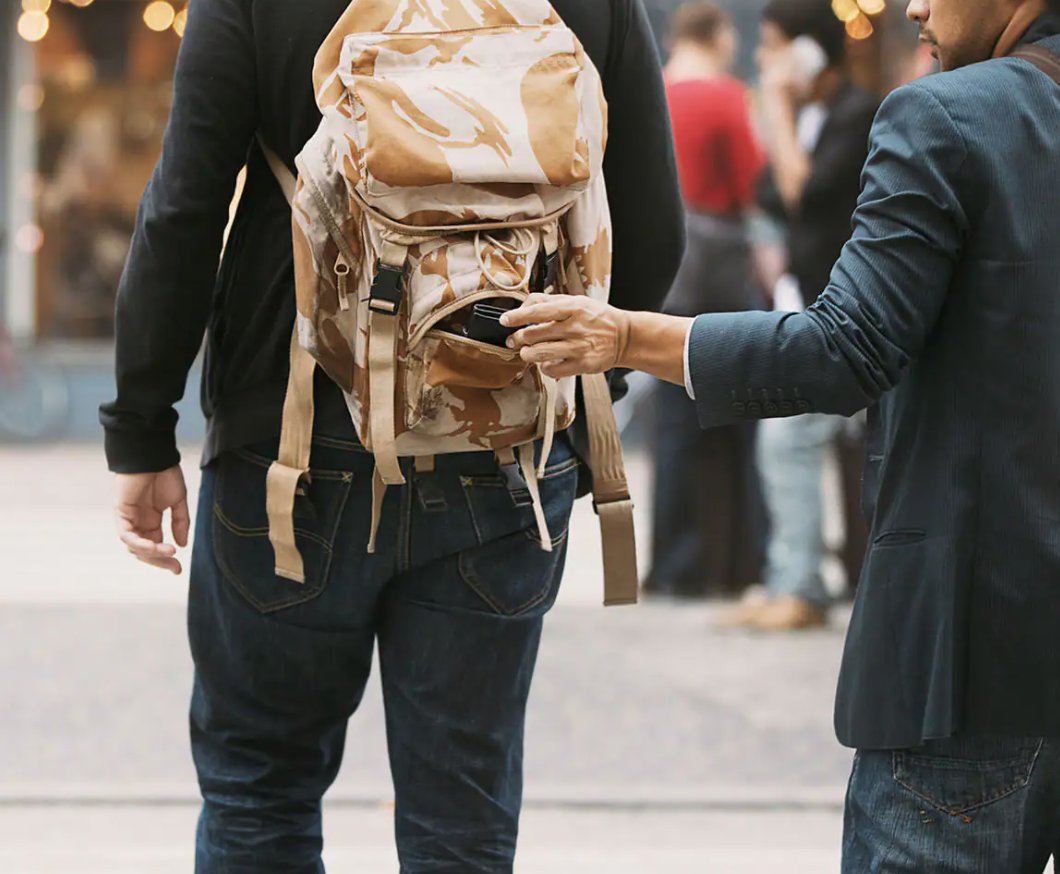 You've booked your flight and accommodation and have arrived in Playa del Carmen.
How do you live like a local?
I'll tell you all about that in my next post!
Until next time........